Think of us as Ensurance.
Your customers deserve an exceptional experience. Our UX research and
design ensure that happens.
MILE7 DELIVERS RESULTS TO LEADING HEALTHCARE, TECHNOLOGY, CONSUMER & NON-PROFIT ORGANIZATIONS: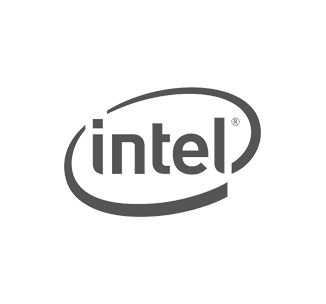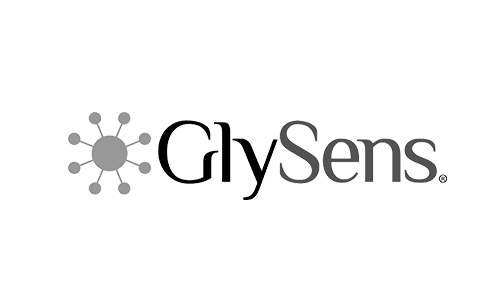 What can we do for you?
No matter what your product — web/mobile app, e-commerce site, wearable, medical device, VR/AR product or voting machine — we can bring you closer to your customers through our range of services.
UX RESEARCH
Take advantage of our extensive UX research experience to gain insights and action plans that will have your customers cheering.
UX STRATEGY & DESIGN
Tap our UX strategy and design services to extend your internal team, or let us design your project from start to finish if you prefer.
MARKET RESEARCH
Let our market research experts and data jockeys uncover the information you need to make informed product decisions.