Grow and Thrive.
We want you and your customers to grow and thrive. It makes a better world for everyone.
Check out some of our recent work.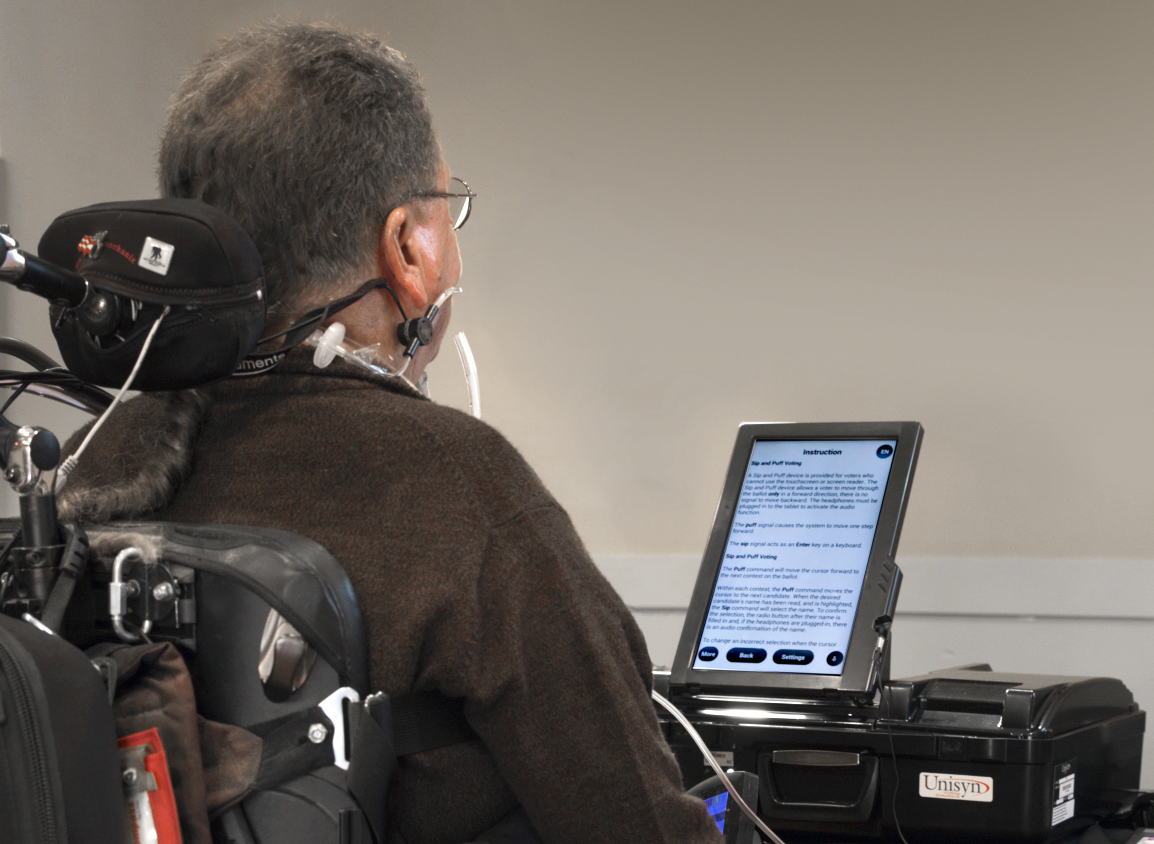 UNISYN
Accessibility / usability testing with people with disabilities
ADDITIONAL Recent PROJECTS:
INTEL
Define Next Generation Products
Mile7 has designed and conducted research studies combining the power of qualitative UX research with quantitative market research to provide strategic insights into user needs and feature preferences for Intel's next generation of wearable and augmented reality products.
MENTOR
Improve Worldwide
IP / Sales Repository
Mentor tapped Mile7 to help improve the usability and effectiveness of its worldwide sales repository. Activities included in-depth analysis of the existing toolsets, stakeholder interviews, online survey and user interviews, resulting in both evolutionary and revolutionary recommendations.
STOP & SHOP
Explore Mobile App Concepts
Mile7 designed and conducted an in-depth concept survey for Ahold to determine customer preferences for their next generation mobile app, which is used by shoppers of Ahold's East coast grocery stores, including Stop & Shop, Giant and Martins.
AVERY
Gain Insights for Consumer Product
Avery tapped Mile7 to conduct a consumer-focused research study for one of its online design and print tools with the goal of identifying user interface improvements and determining which features to prioritize in the final product.
BCBS & ANTHEM
Uncover Member Needs and Expectations
Mile7 has conducted numerous UX research studies for both Blue Cross / Blue Shield Association and Anthem Insurance to ensure their websites are easy to use and easy to understand for a wide range of plan members.
HOMEAWAY
Provide an Ongoing UX Feedback Loop
For several years now, Mile7 has been acting as an extension of HomeAway's internal research team by conducting numerous and ongoing UX studies with homeowners focused on the comprehension and usability of new feature ideas and concepts.
INSIGNIA HEALTH
Refine the Health Coach Experience
Insignia Health came to Mile7 with a rough idea for the next generation of its Coaching for Activation tool. Mile7 designed a prototype, then conducted usability research, and provided final pixel level design based on the findings.
JAMA
Guide Evolution of Marketing Website
Mile7 has worked closely with technology company Jama for several years to conduct numerous usability studies with target business personas. The goal: provide prioritized recommendations to ensure prospects can find the information they need to move through the decision process.
OMSI
Create Roadmap for Website Evolution
OMSI (Oregon Museum of Science & Industry) asked Mile7 to conduct a usability study of their website. We jumped at the chance to help one of the country's pre-eminent science museums and delivered both short- and long-term prioritized recommendations for improvements and enhancements.