ENERGIZE CT
Help Consumers Make
Smart Energy Choices
FOCUS: Usability testing with consumers & small business owners, online intercept survey, plus ongoing UX consulting
PRODUCT: Website with extensive resource information and useful toolsets for saving money
Improving findability and ease of use
The Energize Connecticut initiative helps consumers and small business owners in Connecticut save money through rebates, financing and services designed to promote energy efficiency and clean energy improvements.
EnergizeCT hired Mile7 to conduct an expert review, in-depth usability study and an intercept survey – all designed to identify specific ways to make EnergizeCT.com easier to use.
Mile7 delivered detailed, prioritized and actionable recommendations that EnergizeCT was able to implement in the next version of its website. In addition, Mile7 continues to provide ongoing UX consulting on the new website.
The Result
A follow-up intercept survey on the new site indicated an increase in ease-of-use ratings. Plus a fifth of respondents took time to share positive comments about the new site.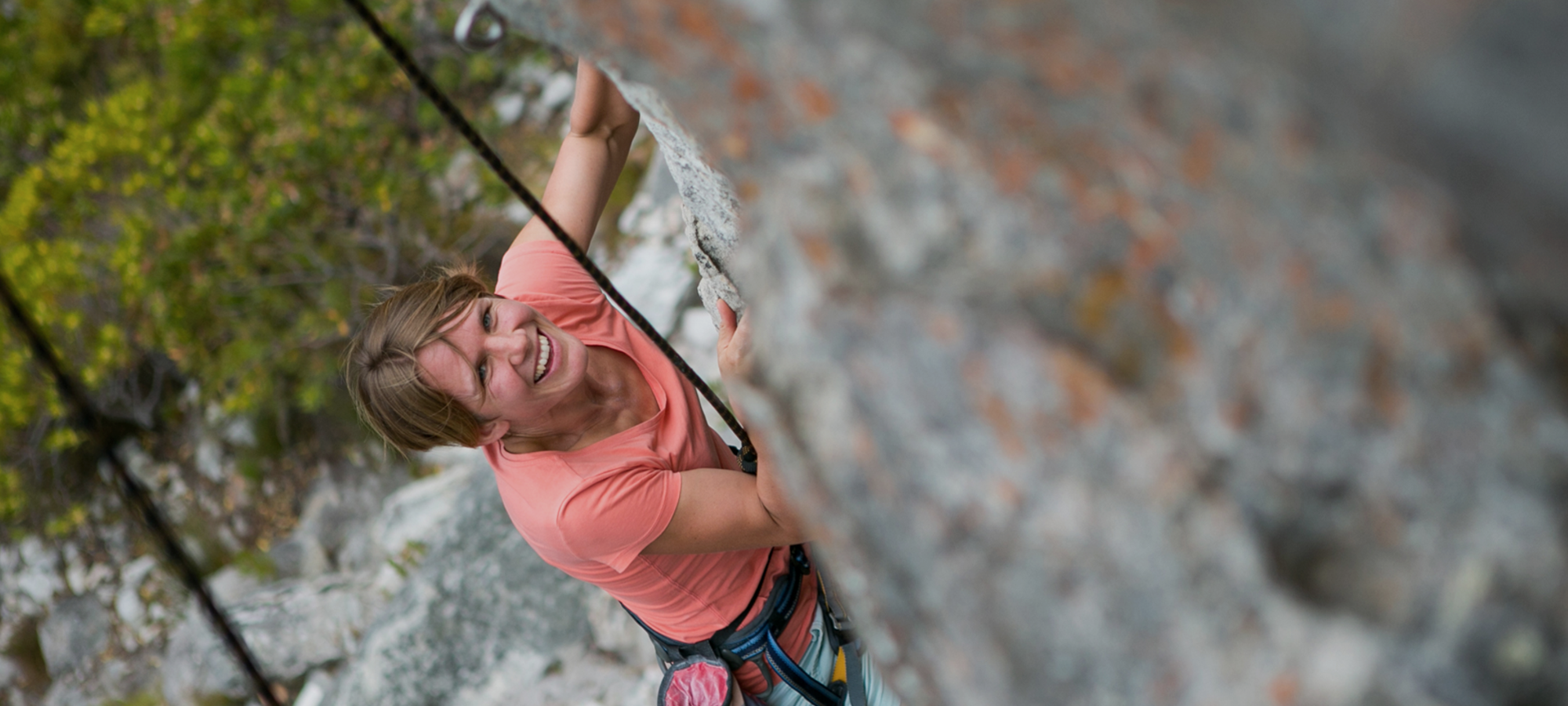 Improving Health for Diabetics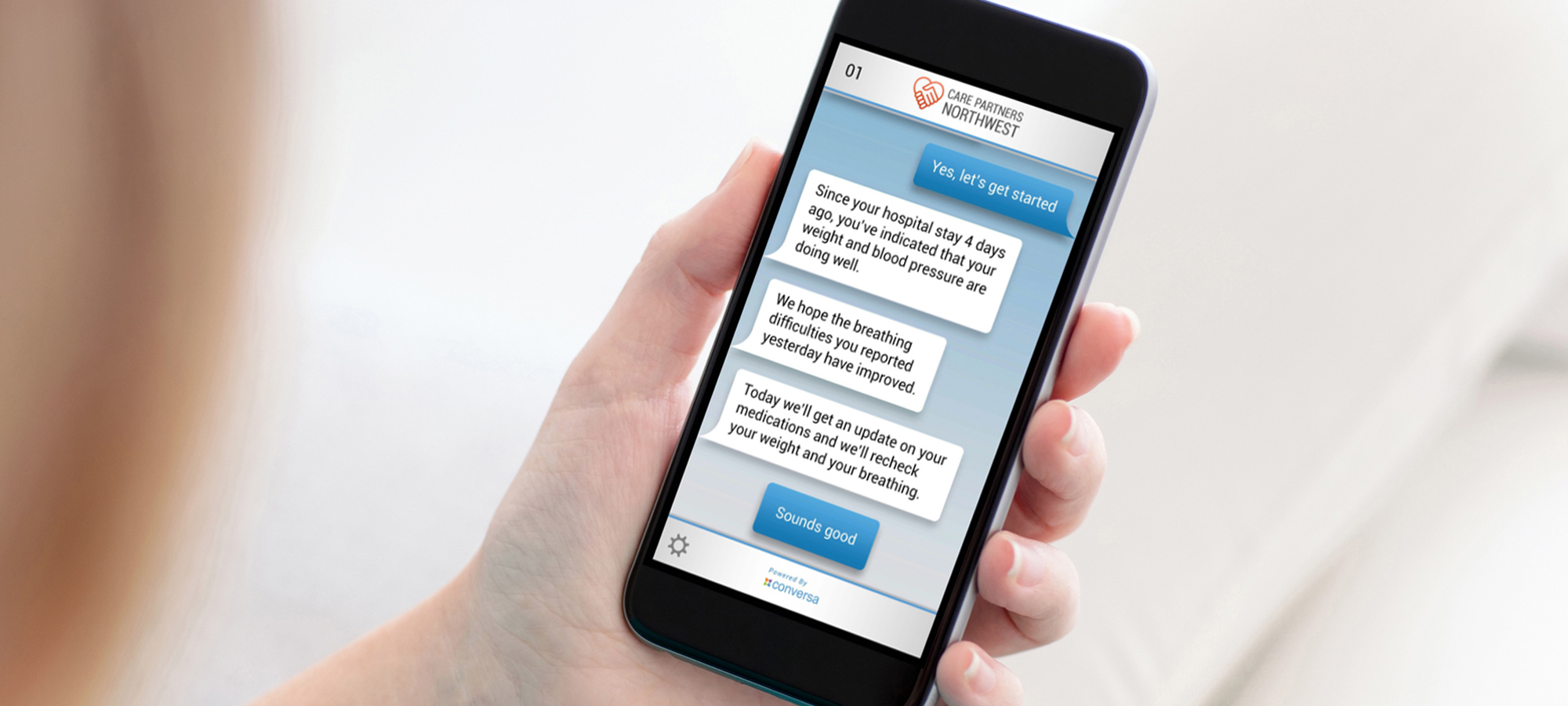 Keeping Patients Healthier