GLYSENS
Improve the Health
of Diabetics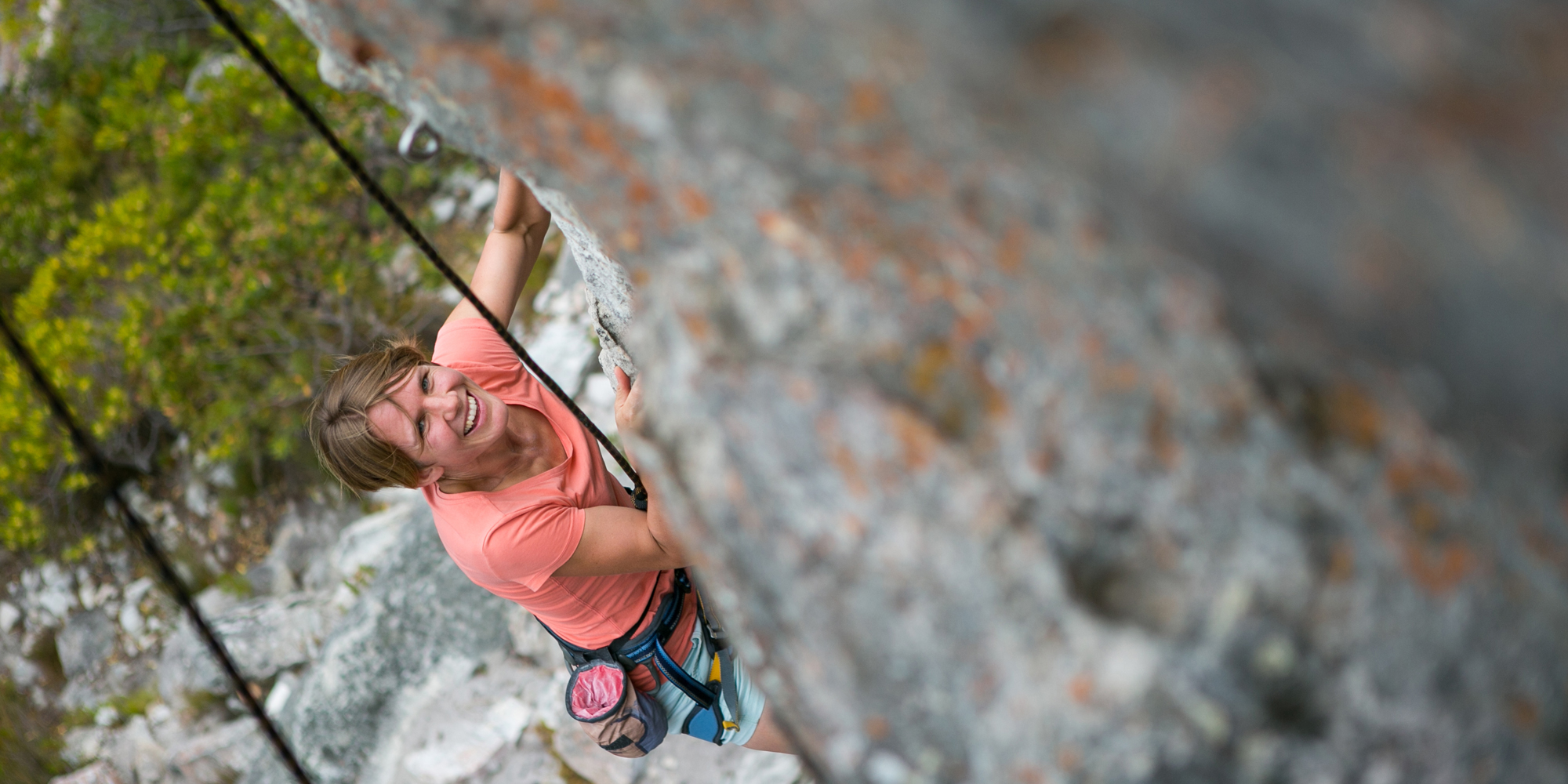 FOCUS: In-person usability testing with diabetics (prototype testing and actual product testing)
PRODUCT: Glucose monitor for diabetics
Monitoring Glucose
Continuous glucose monitoring allows users to monitor their blood sugar levels using an implanted sensor and wireless external receiver rather than a blood sample - dramatically improving the lives of people with diabetes.
Mile7 conducted two rounds of in-person usability testing for GlySens Incorporated on their Continuous Glucose Monitoring device. The first round focused on the product's screen interface using a mobile phone simulation. A year later, we conducted a second round of testing on the actual device, gaining usability insights on both the device itself and the screen interface.
The Result
Mile7 provided detailed feedback and design recommendations that were instrumental in making the user interface effective and easy to use.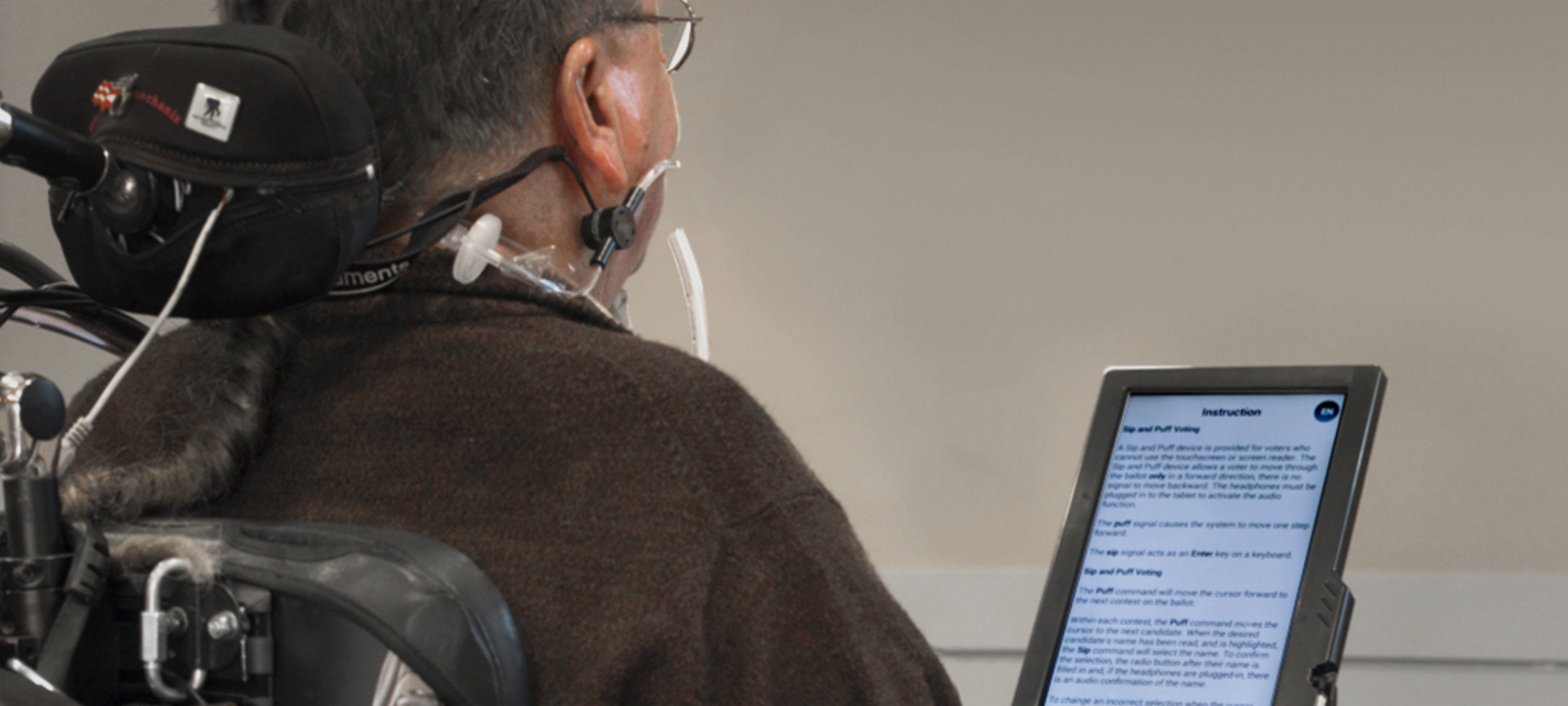 Making Voting Accessible to Everyone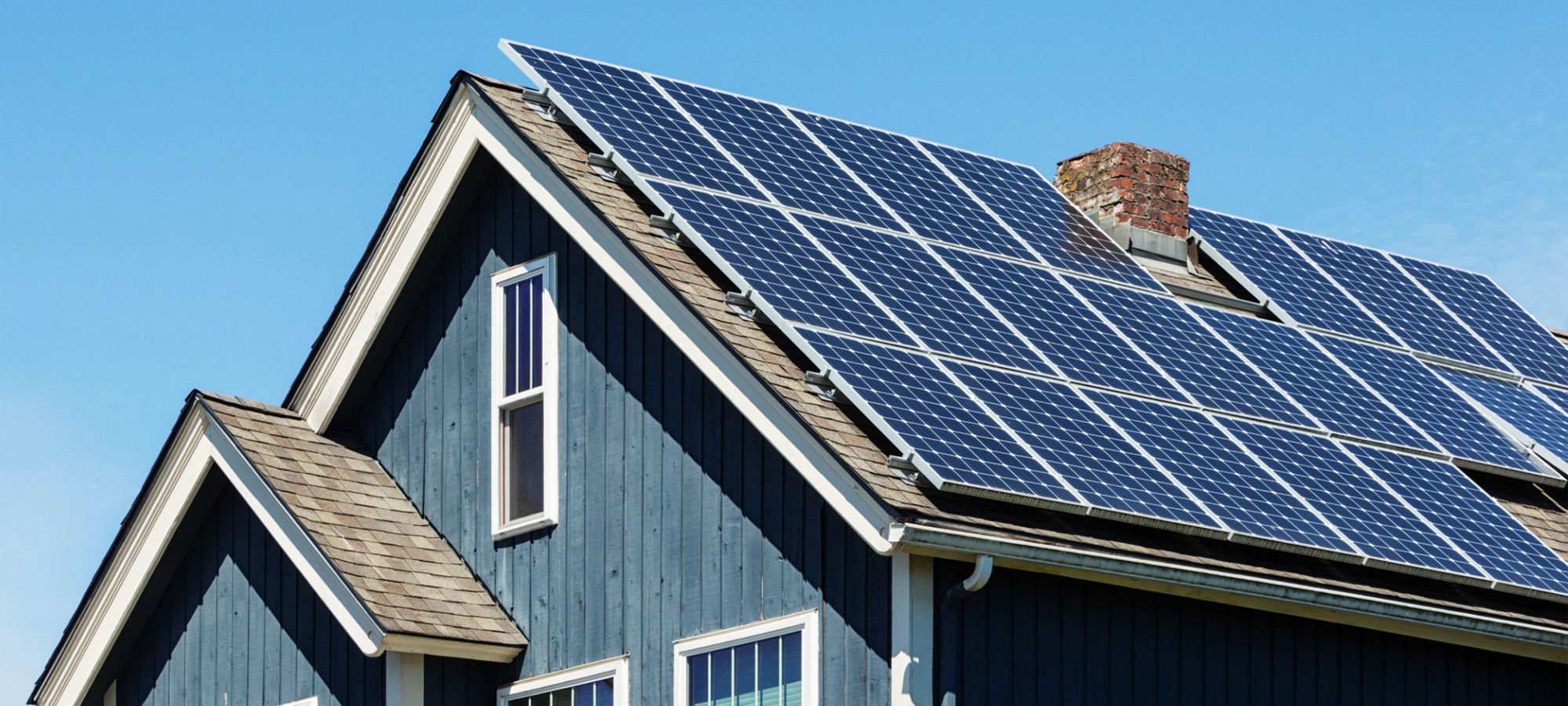 Making Smart Energy Choices