UNISYN
Make Voting Accessible
to Everyone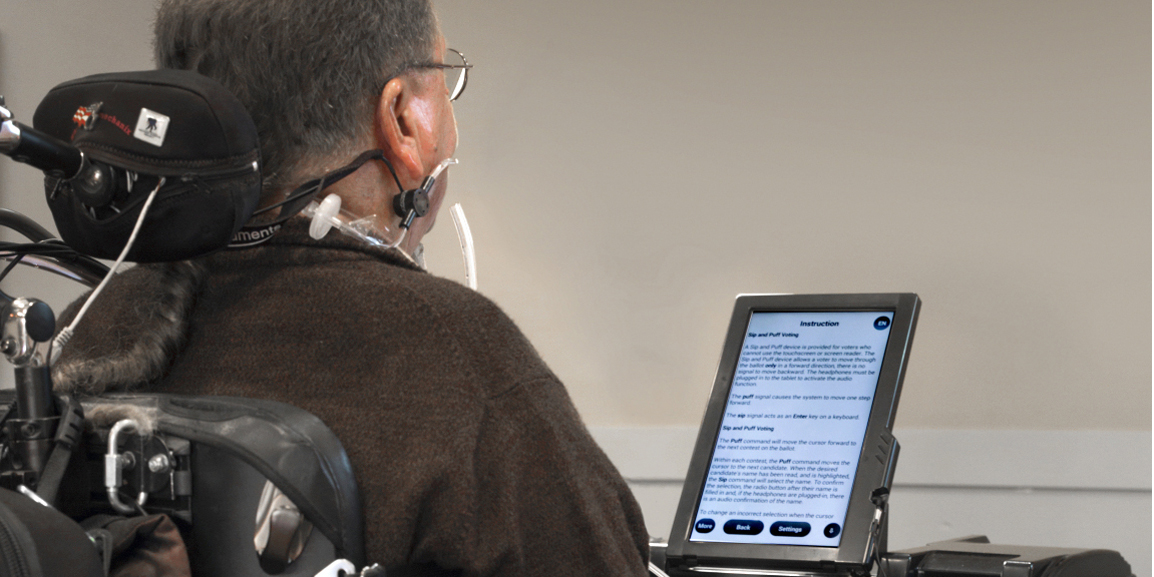 FOCUS: Usability testing with people with blind, low vision, and find motor disabilities.
PRODUCT: Voting Machines
Testing With Multiple Disabilities
Mile7 conducted in-person usability studies on two electronic voting systems for Unisyn Voting Systems, a leading provider of voting solutions.
We were tasked with designing a study that would satisfy the usability requirements for EAC (Election Assistance Commission) certification, which requires evidence of testing with people with blind, low vision, and fine motor disabilities, as well as bi-lingual speakers and people in the general population. We successfully recruited a total of 50 participants in these diverse populations and set up a realistic voting scenario.
The test sessions yielded quantitative data (time on task, errors, and assists), as well as qualitative data in the form of prioritized design recommendations.
The Result
Mile7 not only provided Unisyn with the EAC information they needed, but also provided design feedback that was immediately used to improve the products.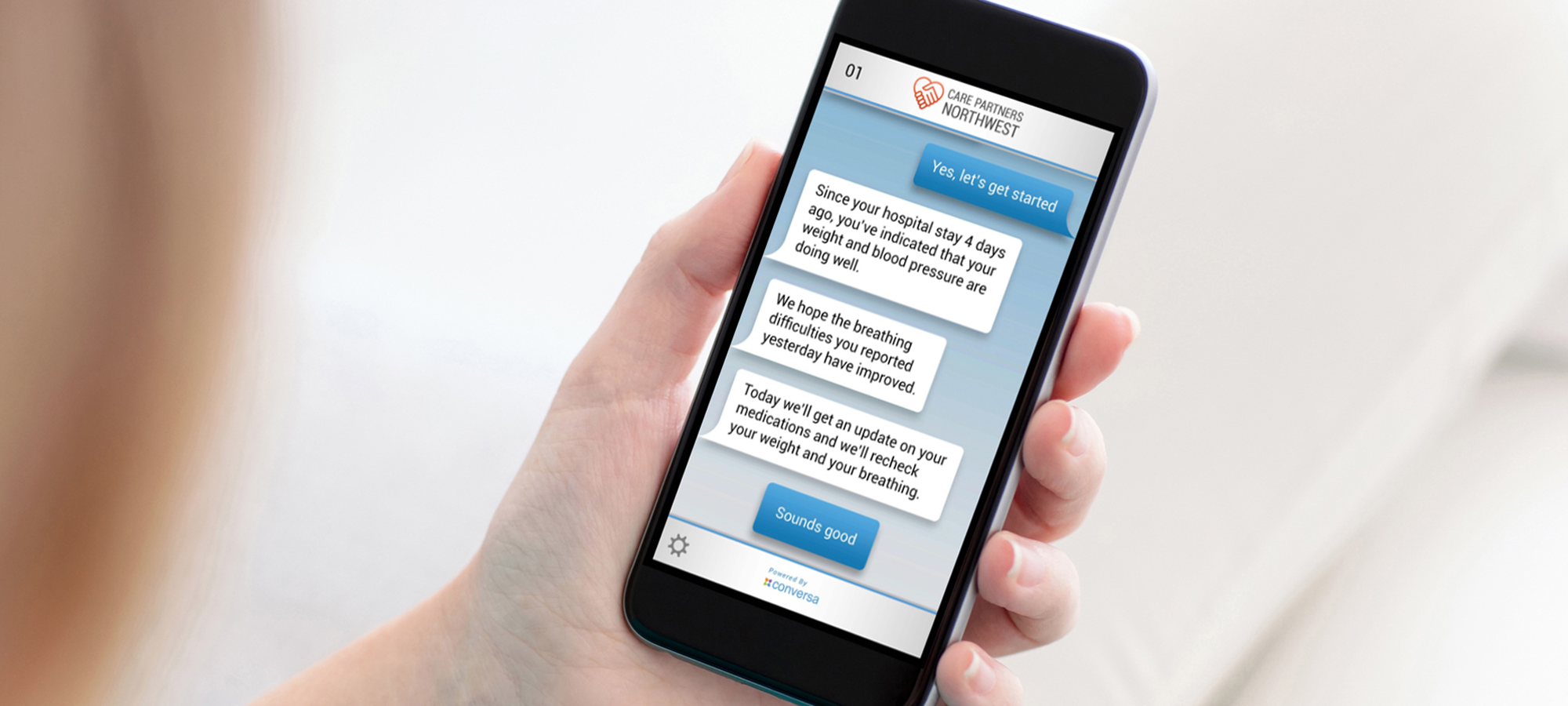 Keeping Patients Healthier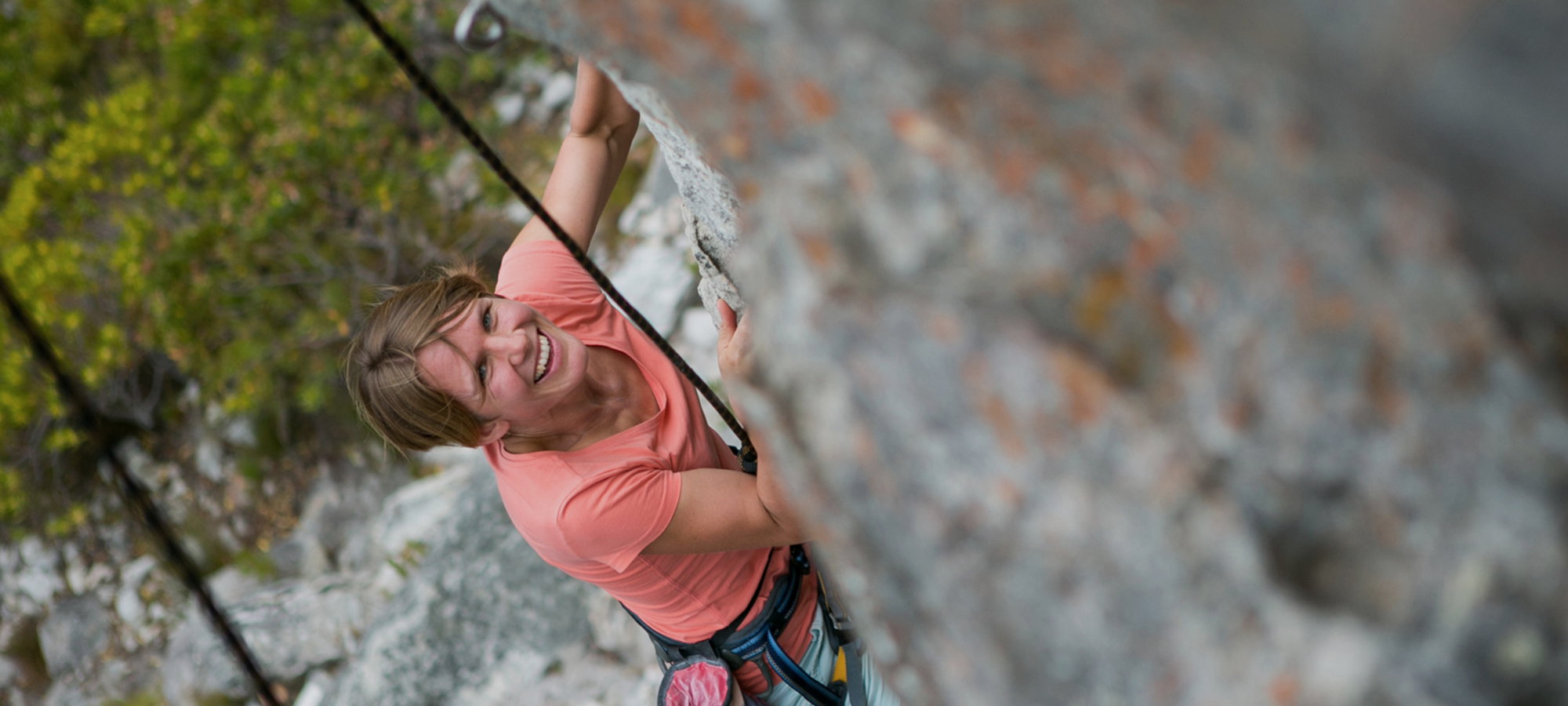 Improving The Health of Diabetics